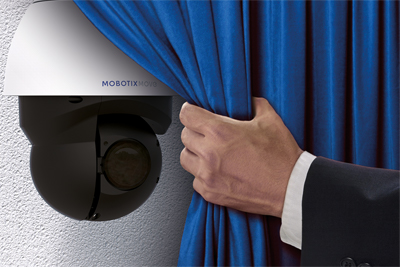 mobotix
move
MOBOTIX camera portfolio is broader than ever in terms of technology – these products will have you perfectly equipped for virtually any video project and enable you to meet virtually any requirement!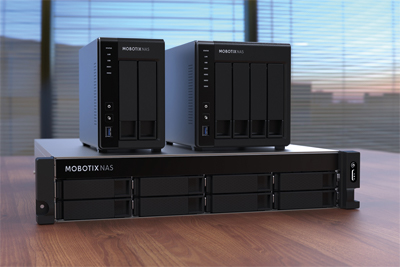 MOBOTIX
NAS
Perfect device to store MOBOTIX IoT cameras, MOBOTIX MOVE cameras and ONVIF-S based IP cameras. Through our VMS (MxMC 2.0 and higher) the user can playback all recording of the MxNAS including the ONVIF-S footage. A highly efficient complete solution with secure data storage from a single source, which now allows decentralized and centralized video components to be easily combined.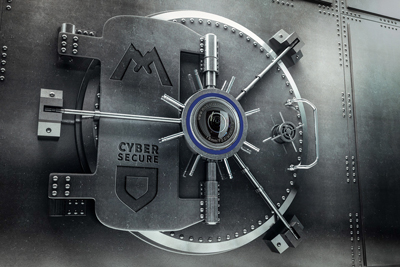 Cactus
Concept
Secure operating system and application software, secure in-house development, protection against network and local attacks. Secure communication and access, external tests and audits. We are pleased to announce that our IT security has effectively been tested by SySS GmbH, the market leader for penetration tests in Germany. In several scenarios, our hardware and software components were subjected to simulated hacker attacks. This and regular future testing will further extend our industry-leading cyber security standards.
«
»